Beer «Dark» – buy by manufacturer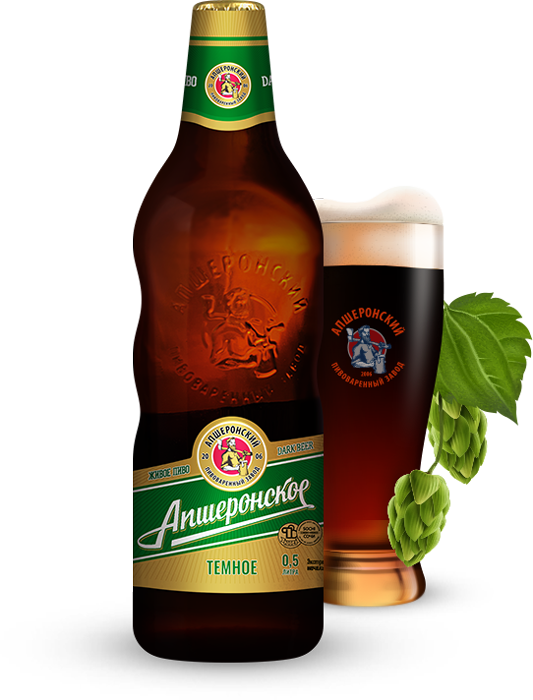 Dark
Dark filtered non-pasteurized beer
The use of burnt and caramel malt gives the beer a beautiful classic dark beer color, with a subtle caramel flavor.
COMPOSITION:
prepared from a mixture of light and dark varieties of malt, using roasted malt, yeast, prepared water and hops
ENERGY CONTENT:
46
kcal (
194
kJ) per 100 g of drink
STORAGE CONDITIONS:
Storage temperature is +2°C to +20°C. The shelf life of filtered beer poured in glasses is 45 days, and the shelf life of beer poured into kegs is15 days. The shelf life of non-filtered beer is 7 days, provided the storage conditions are observed.