Beer «Zhigulyovskoye No. 1» – buy by manufacturer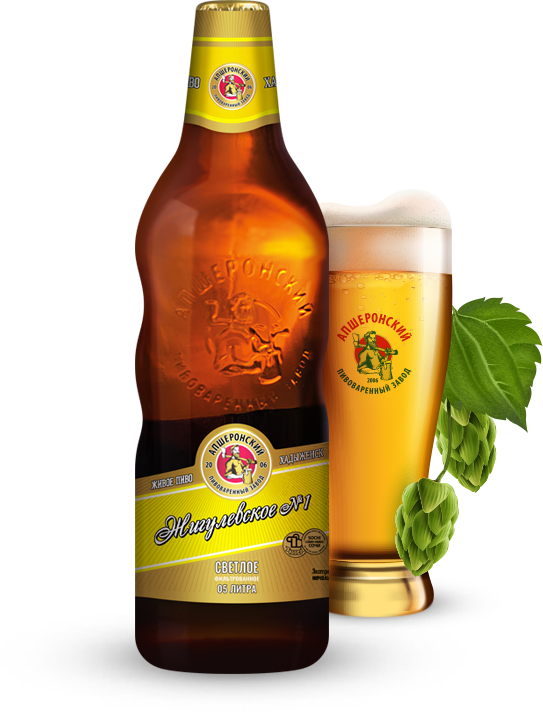 Zhigulyovskoye No. 1
Light filtered/non-filtered non-pasteurized beer
The beer is brewed by the classic recipe. The perfect combination of malt, water and hops makes the taste of this legendary beer mild with pleasant hop bitter.
COMPOSITION:
water, barley malt, hops and yeast
ENERGY CONTENT:
42
kcal (
176
kJ) per 100 g of drink
STORAGE CONDITIONS:
Storage temperature is +2°C to +20°C. The shelf life of filtered beer poured in glasses is 45 days, and the shelf life of beer poured into kegs is15 days. The shelf life of non-filtered beer is 7 days, provided the storage conditions are observed.